Welcome to Union Hide Company - where excellence and quality stands out in a herd of competition.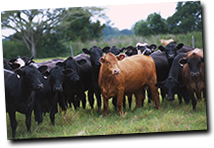 UHC is a processor in the business of hides and skins since 1912. Our office is located in Walnut Creek, California and our processing plant is located in Modesto, California, approximately 75 miles southeast of our office in Walnut Creek.
Until 1962, our offices and plant location were both at the original UHC building site at the corner of Third and Harrison Streets in Oakland, California. Our processing plant was built and established in Modesto, California becoming the very first brine raceway in the western United States.
In December of 1988, our offices moved to the present location in Walnut Creek, California while all our hides continue to be processed at the Modesto, California plant.
We offer fine quality hide selections from the Modesto plant including:
San Joaquin Packer (Premium One Packer All Pulled) Heavy, Medium & Light Steers, Dairy Steers, Dairy Cows
Mid-Valley Packer (Two Packer All Pulled) Dairy Cows
MBC (Modesto Brine Cured) Cow/Heifers, Dairy Cows, Small Packer Steers, Bulls, Low Grades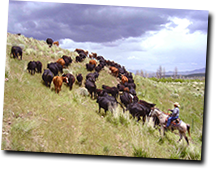 All hides in California are considered branded even though all dairy breeds are mostly native. In addition, we offer from other areas of the United States, several one packer and processor selections including:
Steers
Cows
Dairy Cows
Bulls
Low Grades
Renders
Of course, we also offer outside selections from various packers and processors including all US and Canada major packer hide selections.
Copyright © 2012 Union Hide Company. All Rights Reserved.
2125 Oak Grove Rd., STE 121 - Walnut Creek, CA 94598
Phone: (925) 935-9550